Our Artisanal Botanical Essences
Grown at Arcana Ridge
Introducing our Sound Pulse extraction method - a perfect harmony of innovation and nature. By harnessing the power of ultrasound waves, we delicately rupture the cell walls of our freshly harvested botanicals that we grow.
This groundbreaking process unlocks a treasure trove of beneficial compounds that would otherwise remain trapped inside the cell walls of our plants.


Unlike conventional infusion techniques that rely on heat, sunlight, or prolonged durations, our method is temperature-controlled and respects the integrity of the plant. This ensures freshness while preserving the delicate botanical constituents that make them truly exceptional.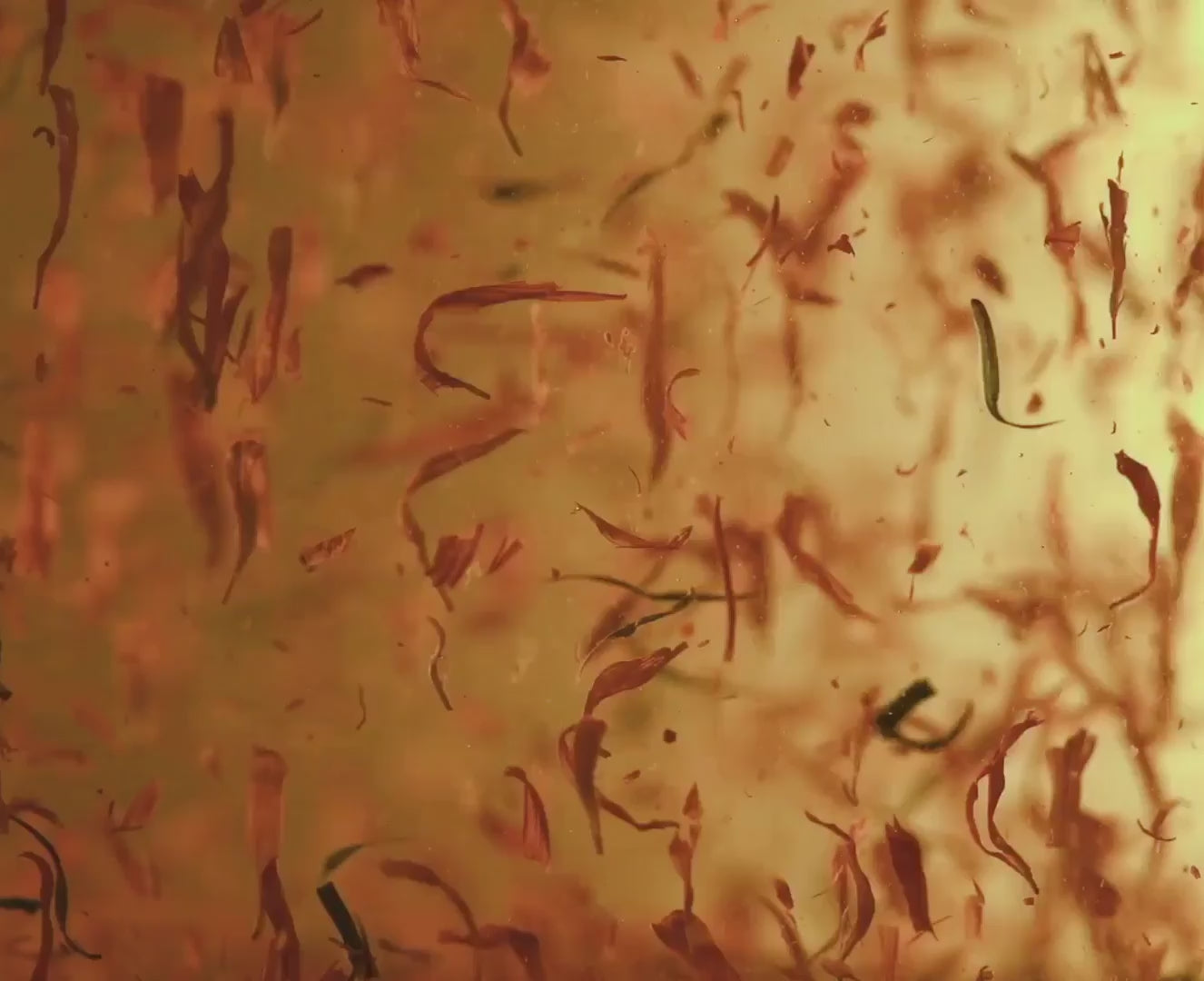 Experience the difference that precision and care can make in every drop of our essences: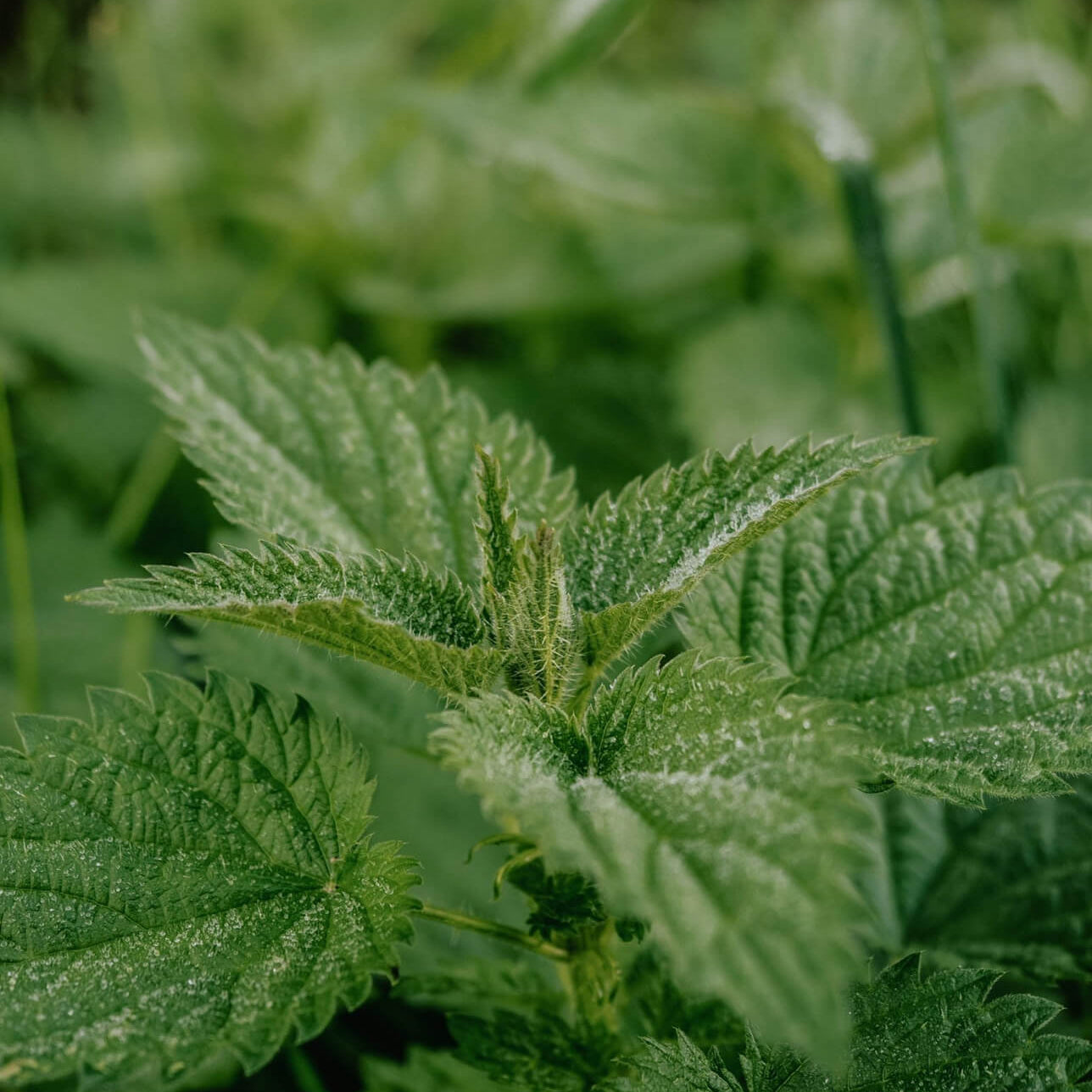 Nettle Leaf
Nourishing powerhouse. Drenches skin in nutrients and acts as a gentle astringent to help balance your complexion.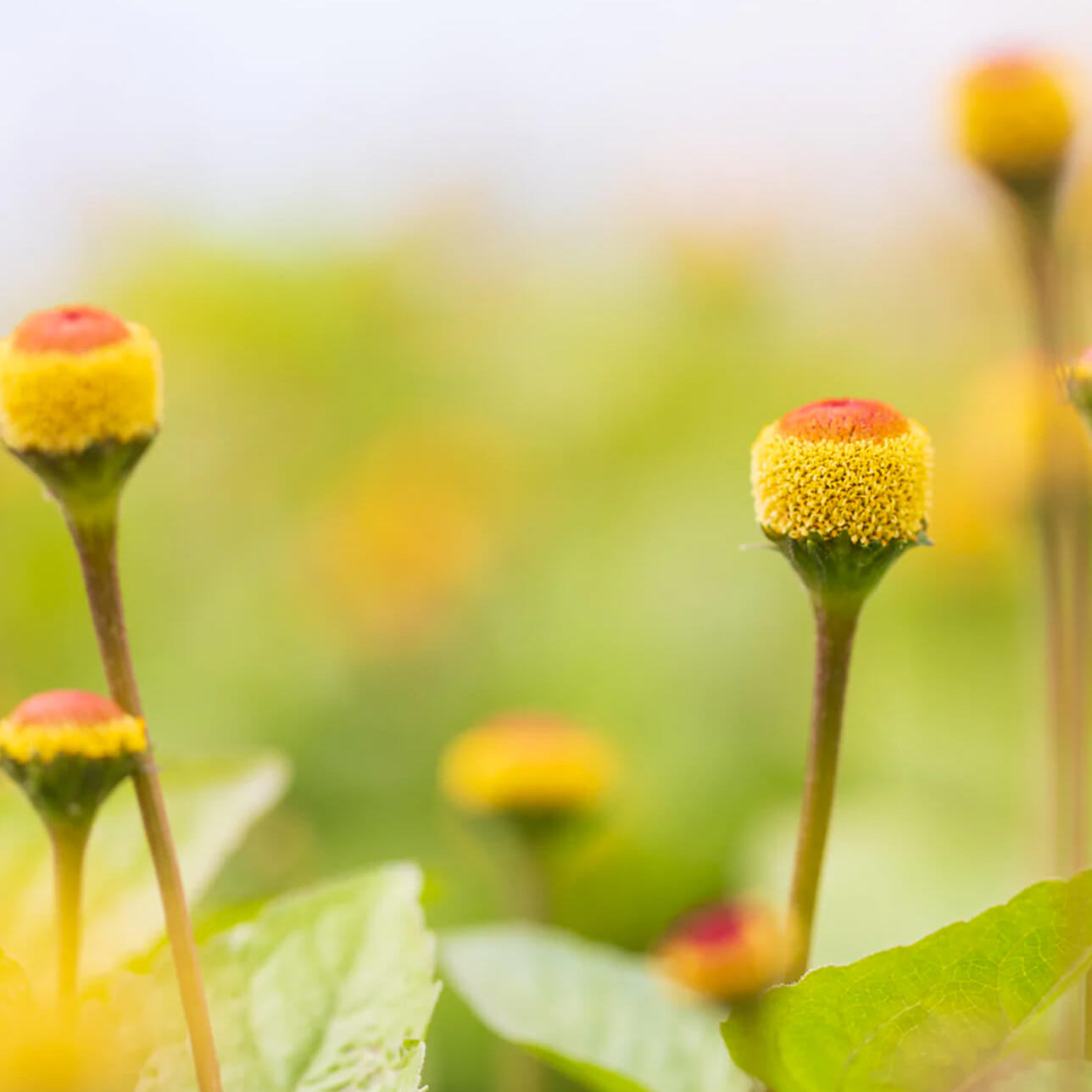 Spilanthes Flower
Targets expression lines and improves texture for a visibly smoother, firmer complexion. Antibacterial properties fend off blemishes, revealing clearer, more radiant skin.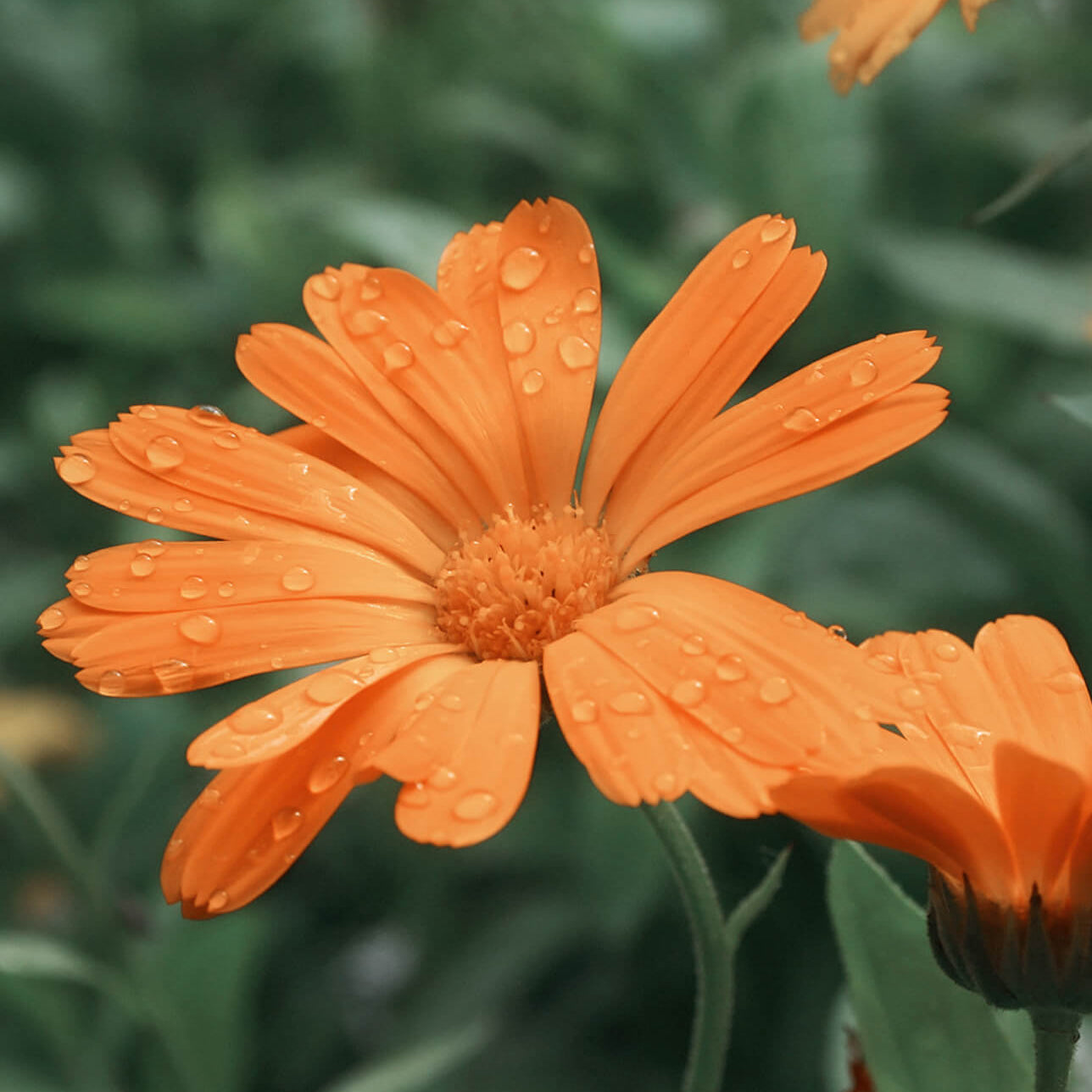 Calendula Flower
Soothes inflammation & irritation.  Nourishing, moisturizing with gentle antibacterial effects.  Rich in skin defending antioxidants.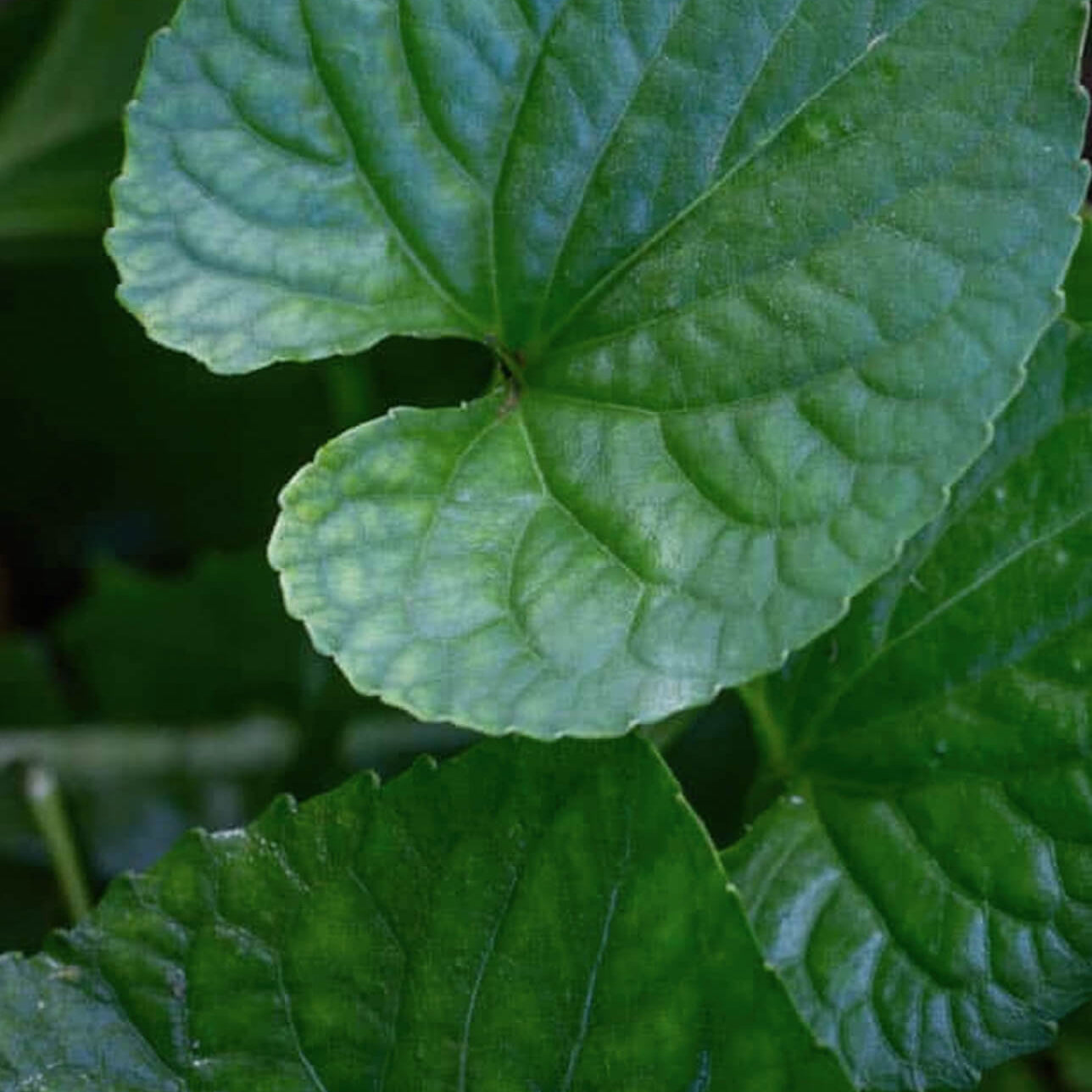 Violet Leaf
Combines potent antioxidants and calming compounds for a multi-faceted approach to skin-defense and skin-soothing.
Bottling
Every batch of our artisan products is meticulously formulated and hand-bottled in our lab.  We take pride in keeping every step of the process in-house, guaranteeing the highest quality every step of the way.


To preserve the freshness of our oil, we go the extra mile by delicately blanketing each bottle with medical grade nitrogen.  This protective measure shields the oil from oxidation, allowing you to savor the purest and freshest oil when it arrives at your doorstep.
Shop Pay
Pay over time in 4 interest-free installments
Fast Shipping
We ship within 1-3 business days